HOW TO CLEAR GATE EXAM WITHOUT COACHING
The GATE exam is vital for all the engineering and eligible students to continue their higher or further studies. Many of the students go to coaching classes to prepare for the gate. This makes the student invest their money much more and spending lots of time for preparation. The question asked in the gate exam is what they study in their course. The preparation for GATE exam can be done by their own without any coaching, yes it is possible.
All the students should know the concepts clearly. In the second and third year of your study, it may be engineering or another course, make clear of all the concepts. Students get the exact solution about the concepts by teaching it to someone. Or if this is not possible, then they can revise the notes or another reference book again.
Here we provide some key points or suggestions which will help you in your GATE 2018 exam preparation without any coaching.
Know About GATE Exam- First of all get all the necessary information about GATE 2018 exam. For this information, you can access the internet or prefer brochure of GATE. Because brochure contains all detail about GATE examination. One who is preparing for GATE exam must have proper knowledge about paper pattern and exam GATE Syllabus. You must have a copy of exam pattern and syllabus with you because it must be in your mind.
Know About Study Plan- After getting all information about GATE exam you need to be the instructor of your own strategies for GATE 2018. Evaluate how much time left for the GATE exam, and subtract maximum 2 months for revision from it. This remaining time is the total preparation time that you have, it's time to rock and time to achieve your goal.Make segments of your syllabus among the time left with you for preparation. Make sure you plan the subjects in descending order of their weight age in your schedule, so as studying many important topics first and rest after the important topics.
Efficient Time Management- Keeping complete control on your resources who are available, you need to learn to manage your time efficiently, Do at least 6-7 hours to study per day. Keep distance from those things who distract you from the study. Give much more time to your study because keep in mind you are the only guide of yours.
Clear Your Concepts- Clarity of the basic concepts is a must to solve all the questions in GATE. Go through your old books to clear your basics or collect notes and practice various concept based questions from the question bank. This will help in clearing your doubts which you face in difficult and tricky questions because basics is much important to clear difficult question.
Use Shortcuts and Tricks and Make Notes- With a lot of practice you can develop sharp tricks and techniques to solve even the most difficult questions on your fingertips. When you face much difficult question Not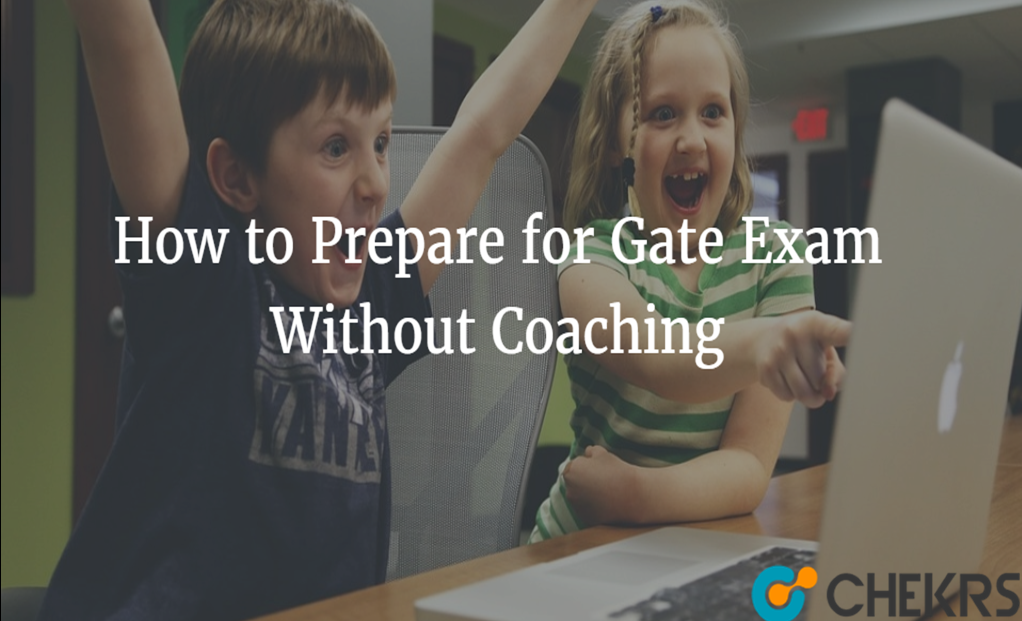 e them down separately and revising them time to time. Make a separate notebook of important formulas, theorems, and other important stuff. This is a fine revision exercise that helps you at the exam time.
Revisit Previous Year's Papers and Revise
-

After completing the entire GATE syllabus, revise every concept. Then start attempting
GATEPrevious Year's Paper
and model paper in all seriousness. This exercise will help you retain all that you have learned through out and increase your confidence. It will help you to learn time management.
I hope it will help you a lot. Always keep in mind "When you put a lot of hard work into one goal and you achieve it, that's a really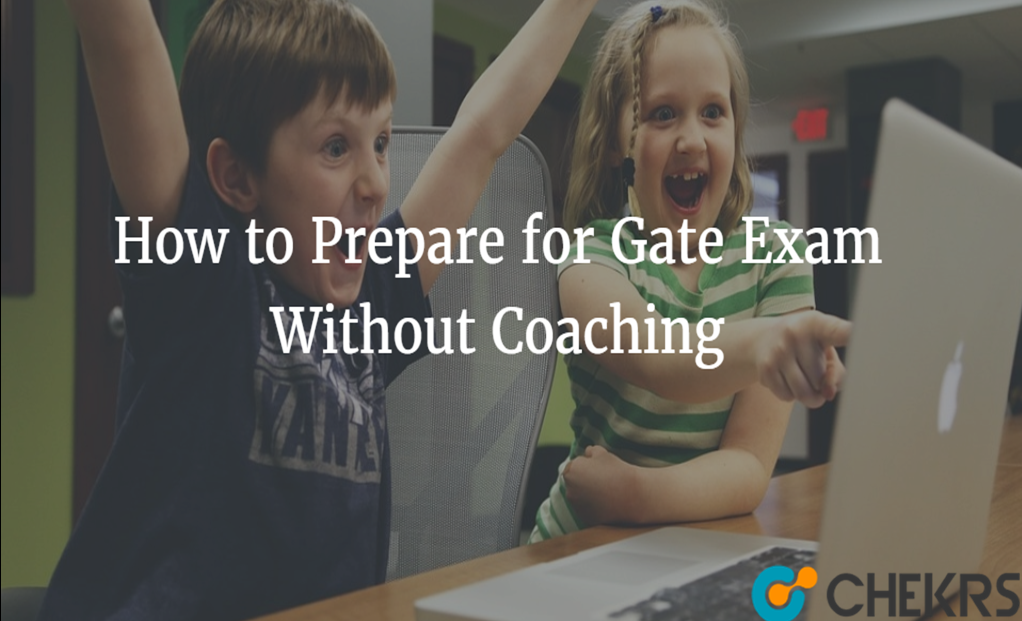 good feeling
". So don't hesitate to work hard, you will definitely achieve your goal. All the best for your future. Keep in touch with us. For more detail
Click Here
.